James E. Treatch, Co-Founder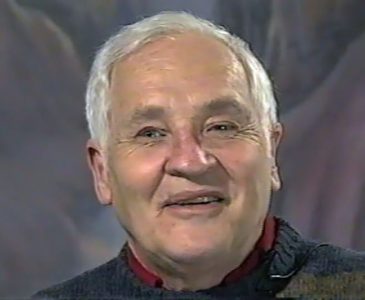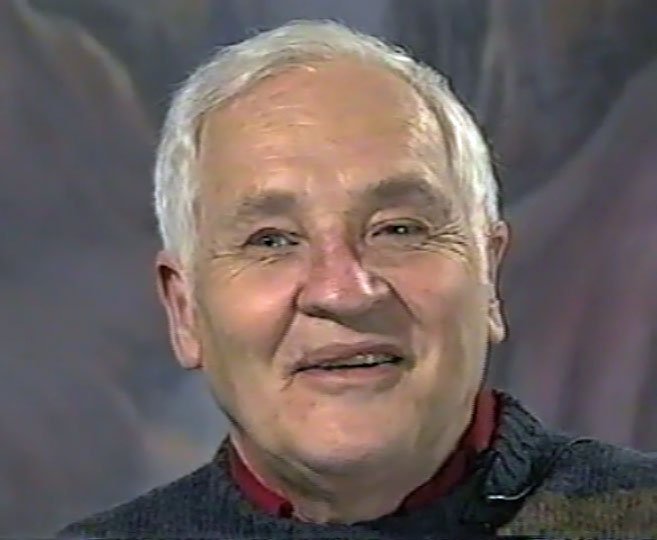 Jim is a serial inventor, technology innovator, and entrepreneur with a long and distinguished track record of business successes in the wireless communications, RF technology, healthcare, and telecommunications industries. Jim has established and sold more than a half dozen companies in the telecommunications and healthcare industries.
Co-Founder, Co-Owner | IBT Connect – In-building Emergency Responder Radio Coverage and cellular enhancement systems using advanced patented technology for commercial buildings, multi-family dwellings, and hospitals.
Co-Founder, Co-Owner | WLanJV – Broadband Wireless Internet Service Provider now operating as Wifiby WlanJV.
Co-Founder and Co-Owner | Atel Guatemala – Designed and deployed patented Cellular SMR technology still used in Guatemala today.
Co-Founder and President | Medtronic Microelectronics Center – Designed the next generation pacemaker still in use today.
Co-Founder | Comven, Inc. – Designed and deployed computerized trunk radio systems and push-to-talk technology. Sold Comven to FleetCall which later became Nextel.
Co-Founder | CellPage and Metroplex Radio – Sold to AT&T
Patents Granted
Healthcare Industry – 2 patents for pacemaker mobile technology
Telecommunications Industry – 5 patents including Push-to-Talk (PTT) which became the foundation of the Nextel Corporation
Patents are based on scientific and engineering expertise with the Radio Frequency (RF), Electromagnetic Compatibility, Electromagnet Interference, and the entire radio wave spectrum (3kHz to 300GHz).
Raul Guerra, Co-Founder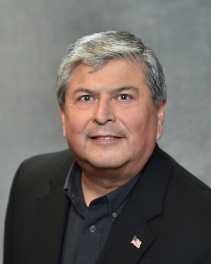 Raul is a senior sales and marketing leader with a distinguished track record of success in growing start-up businesses. Raul has deep experience in the corporate enterprise world with over 24 years with Hewlett-Packard, and 13 years with several startups. Raul is also co-owner and co-founder of two companies, Allegory Group and IBT Connect. Raul's success is built around accountability for results, training and performance feedback, leading the way.
Co-owner and Sales and Marketing Executive | IBT Connect – Helping municipalities and building owners improve the value of their buildings by ensuring all occupants are able to use their smartphones and the first responders can use their radios from anywhere in the building.
Co-Founder | The Allegory Group – Helped sales directors, sales managers, and business development leaders develop sales narratives that differentiated their products and services so that the buyer doesn't just focus on price.
Managing Partner | DemandGen Pro – DemandGen Pro helps companies increase qualified leads, add new customers, and grow revenue using a three-prong strategy: the message, the method, the meeting.
Director of Sales and Marketing | Source Direct – Grew this 3rd party IT services organization from under $1 million in annual sales to over $21 million in annual sales.
Sales and Marketing Executive | Hewlett Packard – Responsible for sales and business development of: 1) Managed Services, 2) Consulting and Integration Services, and 3) Break-fix HW/SW maintenance services