IBT Connect enhances in-building cellular and wireless communications
and transforms mid-rise buildings of all asset classes from communications dungeons into productive, safe, and connected spaces that serve the personal and professional connectivity needs of the occupants.
IBT Connect increases the ability of today's mobile devices to work in all areas of all types of buildings. Providing tenants and occupants complete cellular coverage throughout the building drives the occupant experience which translates to bottom line performance.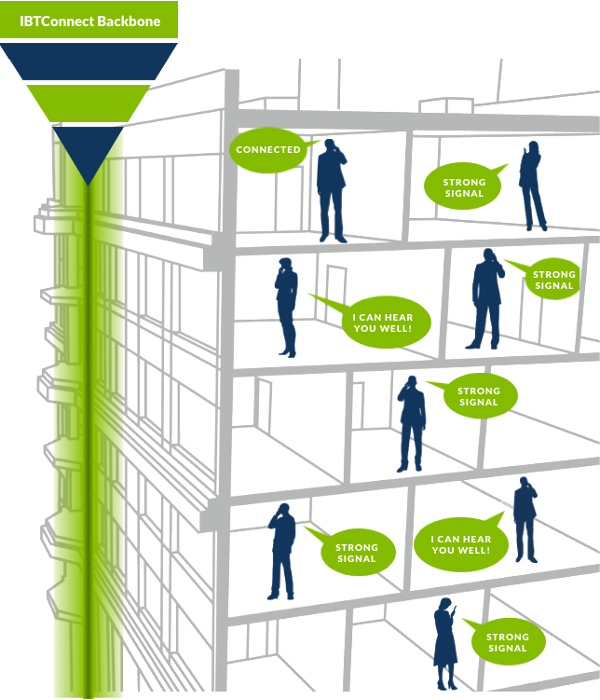 In-Building Communications Solutions:
Cellular enhancement for all carriers
Emergency responder communication systems
Communication enhancement for all wireless communications
Smart building systems (IoT)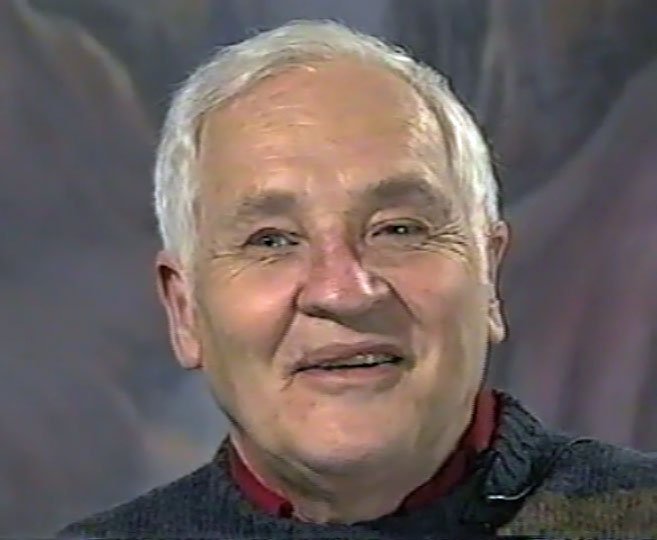 Jim Treatch
Founder & President
IBT Connect is a member and contributor to:
International Fire Code (IFC)
International Code Council Working Group
P25 Technical Interest Group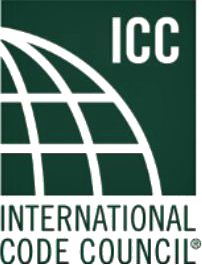 About IBT
IBT was founded by Jim Treatch, serial inventor and technology entrepreneur, with a long and respected track record of business success. Over his storied career, Jim has established and sold more than a half dozen companies in the telecommunications and healthcare industries. He also holds several patents for innovative technologies in these respective industries and in 2015 began IBT to solve the growing problem of poor in-building cellular coverage in an increasingly mobile first world.
With his characteristic passion, Jim assembled a team of recognized wireless professionals with wide ranging, global experience in pioneering technologies and industry leading firms. Together, our company's sole focus and mission is to provide our customers with exceptional, value driven solutions to the unique challenges of in-building communications.
For more information about our other founding members please see our full About IBT page.
Why IBT Connect
Passion for R & D:
Engineering Excellence: Our team's high level of expertise in radio frequency (RF) technology development and deployment enables us to create customized, future-proof solutions to satisfy our customers' wireless coverage and capacity needs.