US Patent Pending Revolutionary Signal Survey Device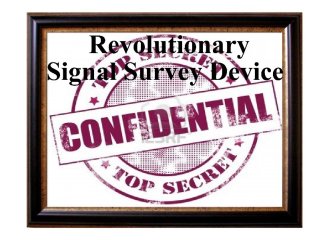 RF signal strength levels (public safety, cellular, etc.…) are quickly and precisely measured and recorded. On-line access is made available to AHJ's, building owners, and RF engineers at little to no cost.
This patent pending device was developed to help city agencies and First Responders ensure that they can communicate effectively within an enclosed environment in the event a disaster occurs.  The device was engineered to be easily used, adaptable to meet all Fire Code testing requirements, and minimize costs to the responsible party. Currently installed in cooperation with city agencies- contact IBT Connect to schedule a demo and plan timeline for activation in your city.