IBT Connect Participates in F-CAC Firefighter Communications Work Group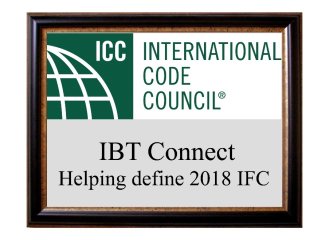 IBT Connect is honored to be part of the F-CAC Firefighter Communications Work Group.  This workgroup is concentrating on defining 2018 IFC Section 510 by modifying the current 2015 specifications to better fit with other codes such as NFPA and improve the practical application in the field.
The workgroup members are from a diverse background ranging from Fire Chiefs, AHJ's, RF Engineers, and solution providers.  Unique perspectives from each participant adds to the richness of the new codes and helps identify guidelines that connect the dots which insure clarity to all professionals seeking code compliance and public safety.